Game Consoles Repair
Please Select Which Game Console You Have Below:
XBOX REPAIR SERVICES
(Xbox Series X, Xbox One X, Xbox One, Xbox 360 S Xbox 360, Xbox)
If your Xbox gaming system is in need of a repair, schedule an appointment with the technicians at Creative Computers. We fix all of the most common Xbox console issues, including the "red ring of death," malfunctioning hard drives, broken fans, damaged HDMI ports, and much more.
Common Repairs
Controller
HDMI Port Replacement
Disk Drive
Optical Laser
Drum Kit
Overheating
Common Replacements
Hard Drive
Power Supply
Disk Drive Upgrade
We Can Fix These Xbox Devices
Xbox Series X
Xbox Series S
Xbox One S
Xbox One X
Xbox One
Xbox 360
Price list for Microsoft Xbox Repair
| | Creative Computers | Every Last Byte | One Click PC |
| --- | --- | --- | --- |
| HDMI Port | Call | n/a | n/a |
| Disk Drive | Call | n/a | n/a |
| Power Supply | Call | n/a | n/a |
HDMI Port Repair
If your console starts but the screen is all staticy or glitching out, it most likely is due to a damaged HDMI port.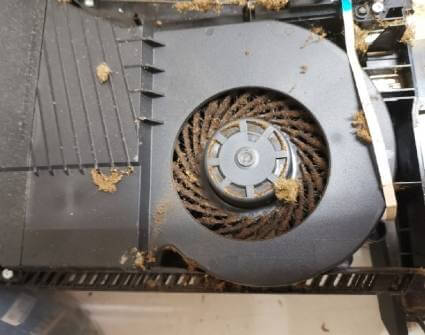 Power Issue Repair
If your console does not power up or shuts off shortly after it can be due to power supply issues.
Hard Drive Repair
If your console is running very slow or refuses to start, it can be due to hard drive failure.
Disc Laser Repair
Cannot get your discs to be read? There could be a problem with your drive optical laser. Get a free quote now!
Overheating Repair
Consoles these days are built small and compact but powerfully. Sometimes your console will overheat because of this and due to dirt build-up.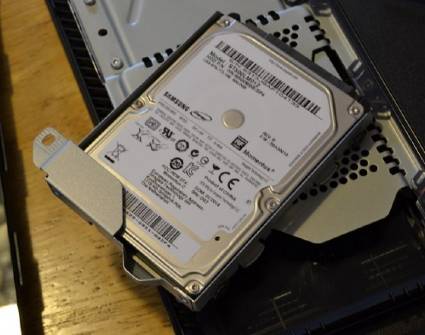 System Software Repair
If your console refuses to start, it could be due to system software corruption.
Why Choose Us?
Our Technicians have decades of experience in the information Technology Industry. We know cost and fast repairs are important to you. That's why we offer:
Free Quotes to diagnose issue
We are on call Monday to Saturday!
No Need to send your computer out, we can send technicians to you!
No call out fees
No fix no fee policy
Efficient service without the Jargon!
We are Microsoft and Apple Certified
24–48 hour service turn-around time*
4.8 rating on Word of Mouth and Google
*Service time subject to the type of technical issue and may be longer if hardware parts required