Home Theater
Installations Made Easy!
Now that you have decided to create your own home theater, it's important to have the components of a home theater properly installed so you can really enjoy the space the way it was meant to be. Consider hiring the highly trained tech from Creative Computers on Site to bring your home theater to life.
Creative Computers on Site home theater set-up cost is $149. The installation service includes:
Installation, connection, and configuration of the Smart TV
Installation, connection, and configuration of the audio system
Installation, connection, and configuration of the surround sound speakers (i.e., wired, wireless, Speakers, Amplifier, etc.)
Configuration of devices to Existing Wi-Fi Network
Demonstration and training of the home theater components
Installation and configure sound bar
Installation, connection and configuration of DVD, Blu-Ray players or even game consoles
Why Choose Creative Computers for Your Home Theater or Entertainment Setup?
Our technicians use state-of-the-art tools to install your home theater.
We offer a 7-day warranty on our service to ensure you are happy with the installation of your home theater system.
Creative Computers has a long history of providing quality IT support services to homes and businesses.
We have provided customers with extensive knowledge about their home theater systems for more than a decade, and we can help you get your home theater up and running fast.
Creative Computers Does Professional Home Theater Setup
Home theater setup can be confusing, but Creative Computers can be at your home within a few hours to get your system up and running. We have been helping customers with projects just like this for more than a decade.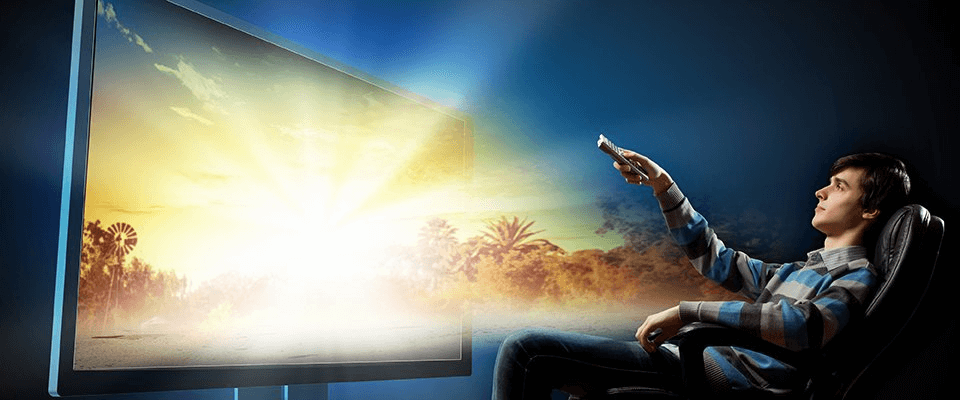 Frequently Asked Questions
I am having streaming issues, with our Smart TV and Apple TV, can you help?
Yes, all our technicians are trained in Apple TV products and streaming apps. We can setup Netflix, YouTube, ABC iView, SBS on Demand, 7Plus, 9Now, and 10 Play for you and all related accounts. We even spend time with you showing you how to get the most out of your new Apple TV unit.
I want to be able to use my TV to its fullest potential. SBS on demand, ABC iView. I want to also get rid of Foxtel. Can you help?
Yes, we can guide you on the best streaming setup for your needs. Give us a call on 0433 136 255 so we can get a better understanding of your streaming needs. A lot of our clients are moving away from Foxtel towards streaming apps.
I have just bought a Smart TV and having issues with internet and Netflix dropping out. Can you fix this?
Yes, we can. A Smart TV that is dropping out, is related to poor Wi-Fi signal in your home. We have a comprehensive Wi-Fi Setup and Troubleshooting Services, we can setup perfect Wi-Fi in all rooms of your house, and you will be able to stream Netflix on all your devices in perfect picture quality without any dropouts.
I have installed a SONOS system in a restaurant, it consists of 13 play 1's and a boost, it's dropping out a lot. Can you come to fix the problems?
Yes, we can definitely sort out your SONOS issues. We are currently fixing two to four SONOS systems per month.
Certified Technicians
We have 20 Years of Experience, e-level chip repair and BSc. in Computer Science.
Free Testing & Diagnosis
Call us for free testing and diagnosis. All repairs come with 90 day warranty.
Onsite Service
We do onsite services for residential & commercial locations.
Customer Satisfaction
At Creative Computers, We Guarantee 100% Customer Satisfaction.
Why Choose Us?
Our Technicians have decades of experience in the information Technology Industry. We know cost and fast repairs are important to you. That's why we offer:
Free Quotes to diagnose issue
We are on call Monday to Saturday!
No Need to send your computer out, we can send technicians to you!
No call out fees
No fix no fee policy
Efficient service without the Jargon!
We are Microsoft and Apple Certified
24–48 hour service turn-around time*
4.8 rating on Word of Mouth and Google
*Service time subject to the type of technical issue and may be longer if hardware parts required
Ready to get started?
Contact us today for your free quote!