Hard Drive Upgrades
Between the pictures, music, movies, and games that we accumulate, sometimes it feels like our computers are bursting at the digital seams! If your computer is starting to give you warnings about "low disk space", or if it just seems to be running much more slowly than usual, it's probably time for a storage upgrade. Creative Computers carries a wide selection of conventional platter-based hard drives (HDD), as well as ultra-fast solid-state drives (SSD) – an especially popular upgrade choice. If you would prefer a small-scale change, you might be more interested in an external storage device. No matter what your preference, we will help you find the right hard drive size and style for your specific needs.
Why switch to an SSD?
Switching from a hard drive to an SSD is one of the most effective ways to boost your computer's performance.
SSDs require less power to run, are quieter, more efficient, and faster than traditional drives. That means less waiting around, potentially more storage, and an overall more enjoyable user experience.
What Is a Solid-State Drive (SSD)?
Solid State Drives have no moving parts and are faster than mechanical hard disks. This means they will load your operating system, applications, and media files much faster. They take up less physical space and use less battery power. So why aren't all drives SSDs then? Well, they are more expensive than your traditional Hard Disk drives. If you need terabytes of storage you may want to stick with the HDD that offer huge amounts of storage relatively cheaply.
We specialise in solid state drive upgrades
We can upgrade your machine to a shiny new SSD drive today. All laptops and desktops. Contact us today for a free quote. We require the make and model of your machine and in some cases the serial number (which can often be found on the back of your machine or under the battery).
We will install your Windows operating system, and where possible (old hard drive must still be in working order), transfer your data from the old hard drive to the new one and then test it all for proper functionality.
In many cases if you contact us before the drive fails completely, we can just clone your old drive to the new one which saves time and money doing data transfers and re-installing and configuring all of your programs.
For an additional speed increase we also specialise in memory (RAM) upgrades for your laptop or desktop computer. Call or email us today for our competitive pricing.
We recommend the following leading brands for best hard drive performance.
Western Digital | Seagate | Samsung | Toshiba
CRACKED SCREENS
Smashed Screen or Cracked screen, whatever you call it we can have you fixed and up and running in no time. Full screen replacement for 99% of all makes of models of Laptop/Notebook done same day.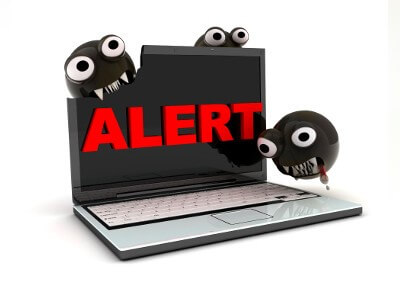 VIRUS REMOVAL
Malware, spyware, Pup's and scam ware all slow down our computers, cause crashes and at worst try to steal our identities or hard-earned cash!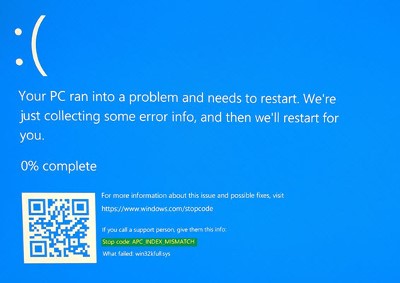 WINDOWS STOP ERRORS
BSOD's, officially called Stop Errors are Windows system crashes. They are triggered when the operating system reaches a condition whereby continuing will cause damage to files, so it stops the entire PC. Is your Windows PC telling you things have gone wrong!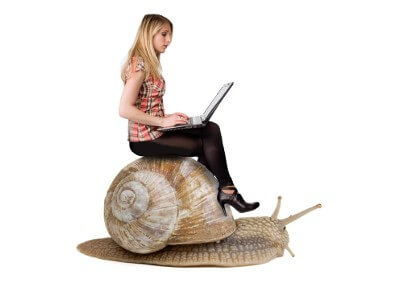 SUDDEN SLOW DOWN
If your Windows PC has suddenly slowed down it may be a sign you need to have your hard drive checked out. (And that you need to ensure you have an up to date backup! – Contact us for some free advice in Plain English.)
Why Choose Us?
Our Technicians have decades of experience in the information Technology Industry. We know cost and fast repairs are important to you. That's why we offer:
Free Quotes to diagnose issue
We are on call Monday to Saturday!
No Need to send your computer out, we can send technicians to you!
No call out fees
No fix no fee policy
Efficient service without the Jargon!
We are Microsoft and Apple Certified
24–48 hour service turn-around time*
4.8 rating on Word of Mouth and Google
*Service time subject to the type of technical issue and may be longer if hardware parts required