Backup Solutions
We always recommend backing up any data that is important to you. If you only have one copy of important data then your data could be at risk due to hardware failure, viruses, or accidental deletion. If you utilize cloud storage for important data, then you already have a great solution in place.
If you are running Windows 8, Windows 10 and windows 11 we can setup your computer to automatically backup on your desired schedule to an external hard drive.
Our external hard drives are 1 TB and come with a 3-year limited warranty. Contact us for the backup drive and initial setup and backup service.
Your backup drive setup and installation include:
3-year limited hardware warranty through manufacturer for drive.
We setup your drive to back up your device on a schedule in two ways – incremental file backups that save your user data and a system image. A system image is a snapshot of your entire computer that is encrypted and can't be affected by malicious software. A system image can be restored in just a few hours in the event that your hard drive needs replaced, or your computer becomes infected with a virus.
We will show you how to use the built-in backup software so that you can back up your system on demand, change your backup schedule and show you how to check that your backup is working.

Data-storing Devices
Certain devices can store your user-generated data (your saved files). Every attempt will be made to keep your data safe, but repairs could result in you losing your data. You should try to back up your data (if possible) before having your device repaired. A non-disclosure document.
Goods Being Repaired
We supply genuine, new parts. If genuine parts are not available or if the client has financial restrictions, we can offer non-genuine or refurbished parts. We are required by law to place this notice: Goods presented for repair may be replaced by refurbished goods of the same type rather than the defective goods being repaired.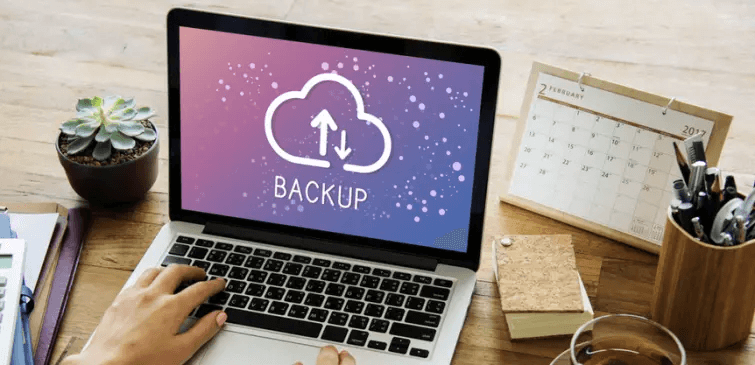 Basic Data Backup Service
Need data transferred from one computer to another but are afraid of losing important information in the process? We can help!
Our Basic Data Transfer includes moving over:
Pictures
Music
My Documents Folder
Office Documents
Financial Documents (if applicable)
Favorites/Bookmarks
E-Mail's and Contacts
Up to 1TB of Data
IMPORTANT: Programs (QuickBooks, Cashflow Manager, Family Tree Maker, etc.) cannot be transferred between computers. We can move over the files you created with these programs, but they must be re-installed with the disc you originally had.
Call Us
Call us or Request a Call Back for Laptops and Game Consoles, Mac Repairs. We Offer Computer Repairs in Noble Park on the same day.
We Will Discuss
Friendly, expert staff will understand the Laptop and Apple Mac as well as Desktop Computer Problems.

Same Day Services
Most of the Laptop and Apple Mac issues we can resolve within an hour.
No Fix, No Cost
For unforeseen reasons we can't fix your computer problem, we won't charge our customers for the diagnostics check.
Why Choose Us?
Our Technicians have decades of experience in the information Technology Industry. We know cost and fast repairs are important to you. That's why we offer:
Free Quotes to diagnose issue
We are on call Monday to Saturday!
No Need to send your computer out, we can send technicians to you!
No call out fees
No fix no fee policy
Efficient service without the Jargon!
We are Microsoft and Apple Certified
24–48 hour service turn-around time*
4.8 rating on Word of Mouth and Google
*Service time subject to the type of technical issue and may be longer if hardware parts required