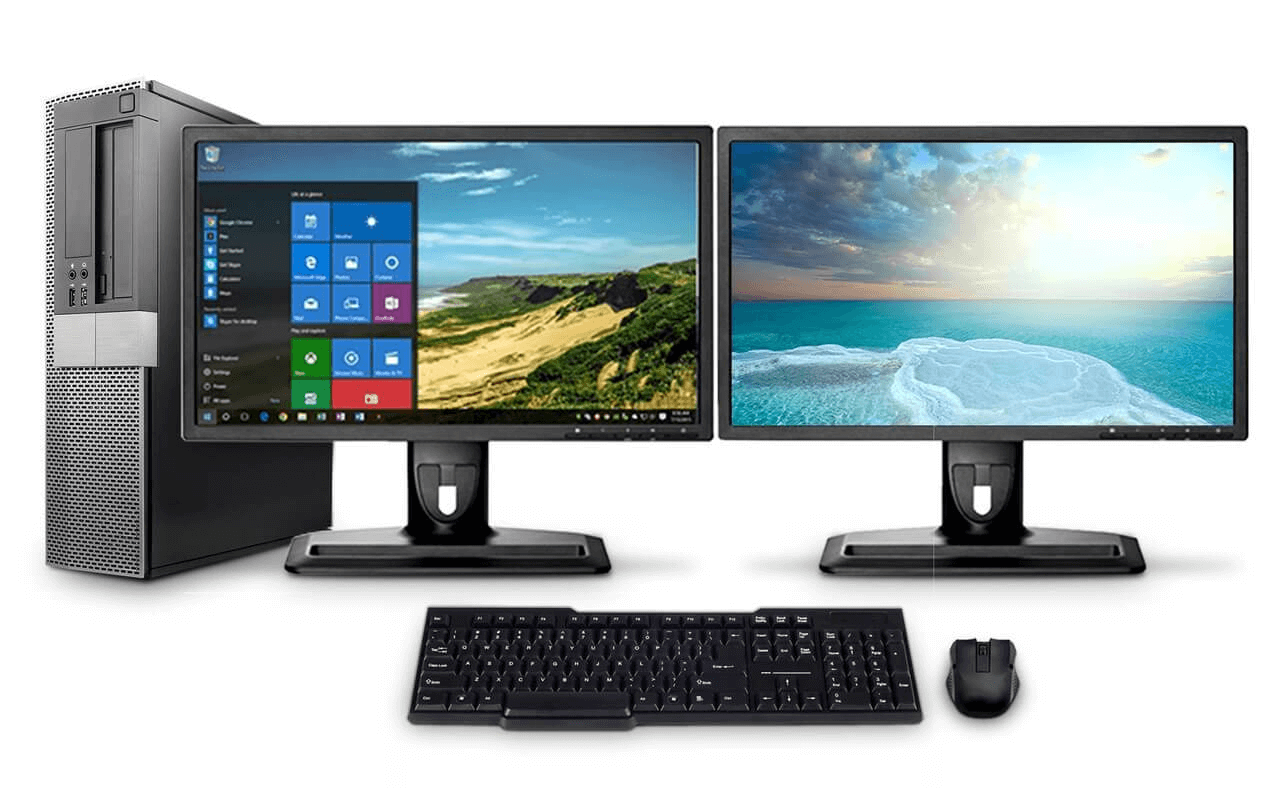 Affordable Ex-Lease Computer Packages
We are excited to let everyone know that we have dived head first into the sales and supply of A Grade Ex-Lease Desktops and Laptops. All of our Ex-Lease Computers have been thoroughly tested so you can relax knowing you are getting a trusted device at the fraction of the cost of a brand-new machine.
Check out our current promotions we are running below:
Ex-Lease computers are computers that have been temporarily leased by a business and then sold on within the 12-to-24-month range. Various different suppliers of Ex-Lease Computers offer different grades of computer conditions, however here at Computer Repair Specialists we only offer A grade condition machines. See below for the standards you can expect to see from our A grade machines.
100% Tested and Working
Very Good Physical Condition
Occasional Slight Marks on Case
Physically Clean and Free of Dust
No Signs of Wear or Fade
A brand-new Computer is by no means cheap so before making any decisions we welcome any of our potential customers to call and make an appointment with us to inspect one of our Ex-Lease machines at any time to see if we can provide you with a better deal.
Our customers regularly ask us what sort of things these devices can perform so we have made a list of the things these devices will power through with no issues.
Checking Emails
Skype & Chat
iTunes / YouTube
Facebook / Instagram
Browsing eBay
Internet Banking
Netflix / Streaming
Microsoft Office
Business Tools
General Web Browsing
Desktop Packages – All of our desktop packages come with a LCD monitor, Keyboard & Mouse and all required cables. For those who are looking to make the computer Wi-Fi enables we charge a small fee of $19 to add wireless compatibility. Please let us know if this is a requirement so we can have the Wi-Fi adapter installed prior to you making the purchase.
Laptop Packages – All of our laptop packages come with a fully functioning battery and charger. We have a range of performance upgrade options available on our Ex-Lease laptops if you really want to see some impressive speeds. Call us today and have a chat if this sounds like something you might be after.
Due to this being a new feature we are offering we don't have the full list available online of our stock yet. However, you can see below the specs that are commonly found on our Ex-Lease computers and Laptops
Intel Processors (Core Duo, i3, i5, i7)
Microsoft Windows (Both 7,10, and current version)
Memory (Available in 4GB & 8GB)
Disk Drive (250GB, 500GB, 1TB) (SSD also available)
DVD / CD Multi Drives

CRACKED SCREENS
Smashed Screen or Cracked screen, whatever you call it we can have you fixed and up and running in no time. Full screen replacement for 99% of all makes of models of Laptop/Notebook done same day.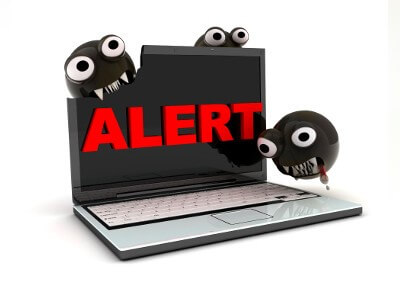 VIRUS REMOVAL
Malware, spyware, Pup's and scam ware all slow down our computers, cause crashes and at worst try to steal our identities or hard-earned cash!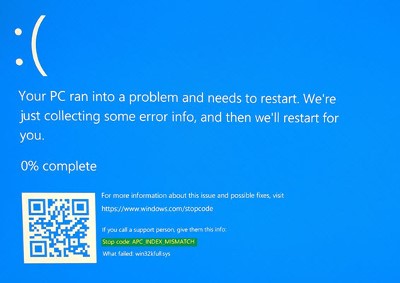 WINDOWS STOP ERRORS
BSOD's, officially called Stop Errors are Windows system crashes. They are triggered when the Operating system reaches a condition whereby continuing will cause damage to files, so it stops the entire PC. Is your Windows PC telling you things have gone wrong!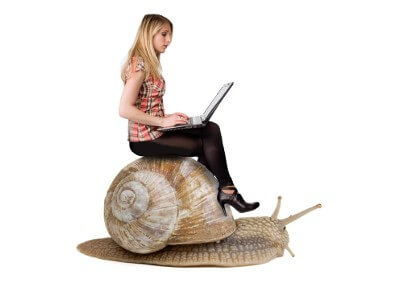 SUDDEN SLOW DOWN
If your Windows PC has suddenly slowed down it may be a sign you need to have your hard drive checked out. (And that you need to ensure you have an up to date backup! – Contact us for some free advice in Plain English.)
Why Choose Us?
Our Technicians have decades of experience in the information Technology Industry. We know cost and fast repairs are important to you. That's why we offer:
Free Quotes to diagnose issue
We are on call Monday to Saturday!
No Need to send your computer out, we can send technicians to you!
No call out fees
No fix no fee policy
Efficient service without the Jargon!
We are Microsoft and Apple Certified
24–48 hour service turn-around time*
4.8 rating on Word of Mouth and Google
*Service time subject to the type of technical issue and may be longer if hardware parts required