Phone Unlock
Unlock Any Mobile On any Carrier
Unlock Any Brand, Any Model Phone/Tablet Locked to Any Australian Network Carrier
At Creative Computers, our expert team is here to make the phone unlock process as easy for you as possible and offer you total peace of mind every step of the way! Once you have selected your phone's make and model, provided us with your IMEI number and paid for the unlock, you will be able to keep up to date using our live tracking service. Then once the unlock is complete, you will receive your phone unlocked or unlock code wirelessly via 3G/4G/5G/WIFI.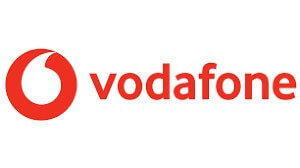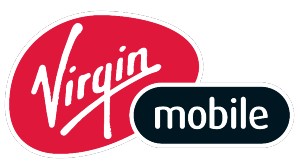 Creative Computers can unlock 99% of phones!
Contact us to unlock your phone with any phone carrier.
Creative Computers unlock a wide range of phone makes and models, including iPhone, Samsung and Huawei. Unlocking your mobile phone with Creative Computers couldn't be easier, if you would like to use your phone on any carrier.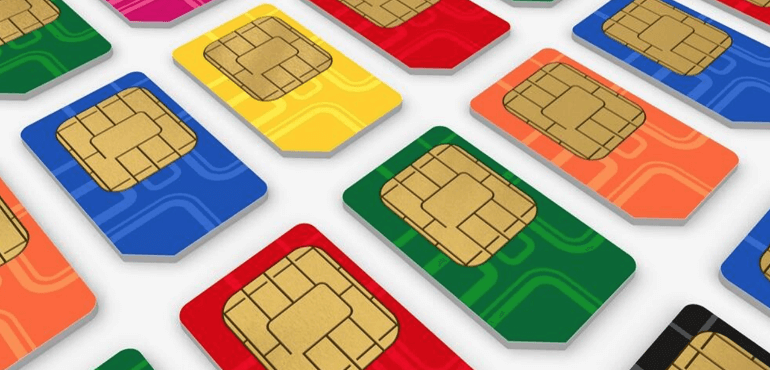 These are a few of the phones we can unlock… most can be done while you wait!
Why unlock your phone? You won't be tied down just to one network; you can pick and choose what network suits you best. Also, when you are abroad you won't have to pay those ridiculous roaming charges, you will have the freedom of choosing what sim card to use in your phone.
What is a service provider (SP) lock? This is used by the networks to ensure that your phone will only work on one network; the one that you originally bought your phone from. If your phone is (SP) locked, then it will not accept a SIM card from another network be it Australia or abroad.
What is Mobile Phone Unlocking? is the process of removing the SP lock so that it's possible to use other SIM cards in your phone.
Mobile Phone CARRIER LOCK
Whether you have an iPhone, a Samsung phone, an LG phone, a Motorola Phone, a ZTE phone, an HTC phone and Sony or even an old Blackberry then yes, we can still unlock it!
GOOGLE ACCOUNT LOCK
You've come to the right place, our highly trained specialists can unlock all Samsung, Motorola, Huawei, LG, Sony and ZTE Mobile Phones!
ICLOUD UNLOCK
If you are locked out of your own iCloud Account or you have bougth an iPhone that is locked already, we can unlock your iPhone from that account.
FORGOTTEN PASSWORD
Creative Computers certified professionals can recover your mobile phone, tablet or computer from forgotten password, face ID, pattern or PIN lock.
Why Choose Us?
Our Technicians have decades of experience in the information Technology Industry. We know cost and fast repairs are important to you. That's why we offer:
Free Quotes to diagnose issue
We are on call Monday to Saturday!
No Need to send your computer out, we can send technicians to you!
No call out fees
No fix no fee policy
Efficient service without the Jargon!
We are Microsoft and Apple Certified
24–48 hour service turn-around time*
4.8 rating on Word of Mouth and Google