Web Design, Hosting, Custom Email, Domains
Here at Creative Computers, we have a dream. A dream to provide website design meeting affordable pricing.
A dream of market leading expertise meeting the one-to-one service of a small company.
We feel that the fast-growing place of the Internet Everyone who has a business must have a website to keep up with the trend of their competitors and modern age of computing. These days most people have Internet as well on their phones. So, if you haven't got a website, you are slowly missing out on customers. We are here to help, design, and offer affordable sites.
Creative Computers builds quality web sites which leaves an exceptional impression on your clients. We can redesign your existing web site or create a quality new one that stands out from competitors. We offer you a wide range of managed hosting services and domain name registration services. This frees you from dealing with a separate service provider for hosting your web site or online application.
Our aim is to work closely with your business throughout the development of your web site to ensure that all your requirements are met. Once your web site is completed, we will continue our relationship with, providing services such as maintaining your web site on a regular basis, or redesigning your web site to adapt to your business's growth.
Get your business on Google and start getting more customers with a Smart Click business starter web package.
1-hour free website consultation to discuss the content
Your very own website address name "www.yourname.com.au"
A website unique to your brand
Be found on Google maps
Google business listing with stats tracking
Customers can call directly from your Google listing
Basic Search engine optimization "On key words"
Your very own custom email address "you@yourname.com.au"
5 Separate email boxes – With great spam email filtering
100% local support from the ground up no middleman
Have a problem come into the local store or call us it's that easy
World-class hosting features
Solid State Drive Class hosting
SSL Encryption
Nightly Backups
Uptime Monitoring
System Updates
No overcrowding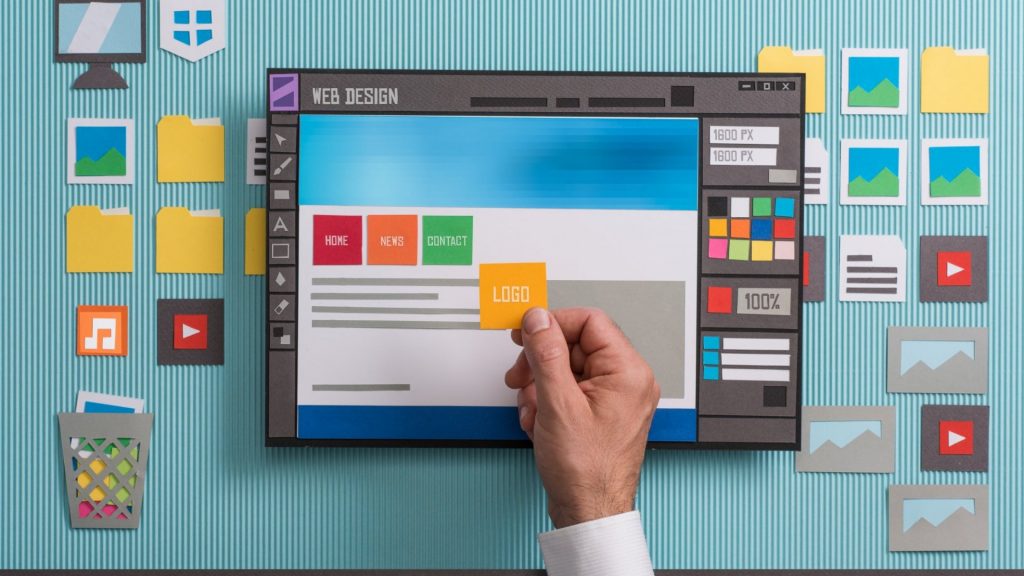 Things to consider before constructing a Web Design...
Plenty of folks think that web design is all about slapping some words and pictures together and posting them online. No doubt that sort of attitude has created some of the atrocious and non-working web sites we see out there. Here, we know that web design involves a lot of work – and we're not scared to roll up our sleeves and get our hands dirty.
When we design a web site for you, we:
1) Work out navigational issues. We want to make sure that your customers and clients can easily find what they
are looking for. That's why we figure out what customers and clients are looking for on your web site – and then make sure that they can find what they need easily. This helps ensure that clients are perfectly happy with your web site.
2) Work out usability issues. We want your web site to be easily accessible to everyone, which is why we make sure, that it works for vision impaired and hearing-impaired users as well. We also consider all the possibilities – that
someone is viewing your site on a tiny mobile phone, on a slow Internet connection, or on an obscure computer system. Our team really twists itself into a pretzel to ensure that everyone can see your web site perfectly. That must be one reason why we are champions at Twister – and why our web sites get outstanding results for our clients.
3) Study the marketplace. We want to know how your customers and clients tick, and that is why we do market research to find out what your customers are thinking. That lets us build a site that your customers will swear was custom designed for them. We even study the market, so that we know what sells (and does not) in your field.
4) Construct a competitive analysis. We find out what others in your industry are doing so that we can use the same success strategies – and avoid the same pitfalls. That way, our customers never have to learn by trial-and-error.
5) Consider your existing brand, logo, collateral, and primary audience. We consider your budget, who your customers are, and what your business is all about. That is because we do not want to create a cookie-cutter web site. Please understand we don't have anything against cookies (in fact, we have bonded with chocolate chip cookies while working late to meet client
deadlines many a time). However, we think that your company deserves a personalized web site that works for
you – not for just anyone in your field. We create a web site that is as unique as your company.
6) We design a great site, using all the tools available. Photoshop, tablets, HTML, Illustrator, caffeine – we use all the latest and most established technology to create a web site that is visually appealing and yet fully functional. We listen to you when you give is feedback and ideas, so that we create the web site you want – just not any web site.
7) We test and re-test. Once we have a site designed, we test it under all sorts of conditions – on old computers, strange operating systems, at weird hours. We do everything possible to ensure that your site is free of glitches and works perfectly under the weirdest conditions.
8) We make sure that the site works for your business. We figure out ways to make sure that your web site is easy to promote. We make sure that you can update the site with minimal fuss, and we work with you to ensure that SEO keeps a steady stream of customers coming. We want to make sure that you have a web site that you can be proud of – but also a web site that brings more of the green stuff to your company coffers.
9) Getting a website designed for personal or professional reasons, your website has got to have your stamp on it. The visitors should instantly know the purpose of the website design and the message to be sent across to your target audience. It is always better to do a fair amount of research and development before going ahead with the conceptualization of your website design. You can find many interesting websites matching your business domain that can help you incorporate certain latest ingredients that you haven't thought of till now.
Once you have a web site, it needs a location on the Internet. We can provide hosting and domain registration services at attractive prices. We can assist you with choosing your domain name and checking its availability for you. There are several hosting packages available to suit the demands of different web site designs. We can advise you to determine your hosting requirements such as space and traffic estimations for your business web site.
Pricing for popular package
The initial start-up costs $1550.00 Including GST.
Then $49.00 Including GST per month to keep your website alive for years to come.
*Conditions Apply
Alterations or improvements quoted on request.
Not sure if it's right for you? give us a call today and we can discuss your requirements.
Domain name Registration
Register your domain name now at Creative Computers with offers great prices and superior service and support. Search for a new domain name today!
Web Hosting
Whether you need a full-featured top-of-the-line hosting product, a simple hosting platform for your new website, or just a professional email address, we have the product for you. Check out our full range of Cloud and cPanel hosting products. All plans are hosted on world-class technology, with the security and reliability of Australia's largest hosting infrastructure.
CLOUD HOSTING
Creative Computers can assist with your computer hosting needs, whether you need a full-featured top-of-the-line hosting product, a simple hosting platform for your new website, or just a professional email address, we have the product for you.
WEBSITES
If you need a website designed, contact Creative Computers for more information. We can set you up with the latest in responsive websites all at a great price to suit your budget.
Some of our happy customers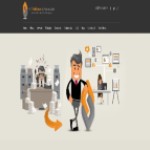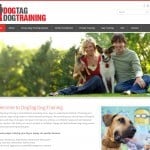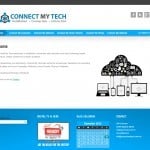 Notebook Won't Startup or No Power
If you turn on your laptop computer and it does not power on at all, its uncommon to run into PC problems, all booting issues solved here.
Abnormal Functioning OS
If the Window/Mac operating system or other software is either unresponsive or is starting up, contact us for a quick repair estimate.
Laptop Blue Screen of Death Repair
The blue screen of death or BSOD is always an unwelcome sight. BSODs appear when Microsoft Windows encounters a critical error.
Laptop Hard Disk Failure Message
Is your notebook shows HARDWARE_DISK Failure appears after startup or boot? it's time change your OS/HDD, Contact us today.
Laptop Black/Blank Screen at Boot
We'll look at some things that can cause a black or blank screen in your laptop computer, our technicians resolve all no boot issues.
Missing Operating System
If notebook computer showing missing Operating System error on black screen on start up. bring it to us, we repair it with in no time.
Why Choose Us?
Our Technicians have decades of experience in the information Technology Industry. We know cost and fast repairs are important to you. That's why we offer:
Free Quotes to diagnose issue
We are on call Monday to Saturday!
No Need to send your computer out, we can send technicians to you!
No call out fees
No fix no fee policy
Efficient service without the Jargon!
We are Microsoft and Apple Certified
24–48 hour service turn-around time*
4.8 rating on Word of Mouth and Google
*Service time subject to the type of technical issue and may be longer if hardware parts required
Ready to get started?
Contact us today for your free quote!