Password Unlock
We've all done it before. You sit down to log into your Windows machine, type in what you think is the password, and bang, you realize you forgot what it was! You scramble to try different combinations of letters and numbers to see what will fit, but nothing works. What do you do now?
Thankfully, the process of recovering your password in Windows 11 is much the same as it has been in Windows 10 and above, albeit with a few slight tweaks. Creative Computers can recover both your microsoft live 11 login, as well as the credentials for any other users registered with the local machine.

BIOS PASSWORD REMOVAL
Is your computer locked with BIOS password? No problem, we can help!
Bring your computer or laptop to our shop and leave it for free diagnosis. The technician will give you a free estimate right away.
BIOS password removal is not an easy service that could be done in few hours.
Consider leaving your laptop or computer in our shop for at least one day.
CRACKED SCREENS
Smashed Screen or Cracked screen, whatever you call it we can have you fixed and up and running in no time. Full screen replacement for 99% of all makes of models of Laptop/Notebook done same day.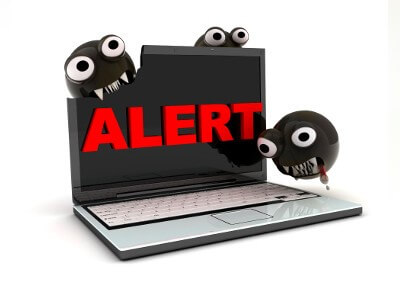 VIRUS REMOVAL
Malware, spyware, Pup's and scam ware all slow down our computers, cause crashes and at worst try to steal our identities or hard-earned cash!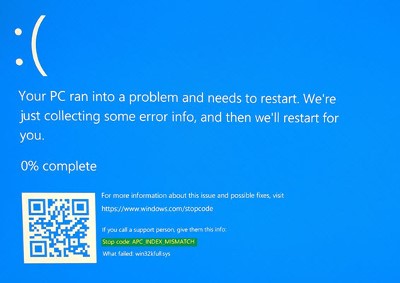 WINDOWS STOP ERRORS
BSOD's, officially called Stop Errors are Windows system crashes. They are triggered when the Operating system reaches a condition whereby continuing will cause damage to files, so it stops the entire PC. Is your Windows PC telling you things have gone wrong!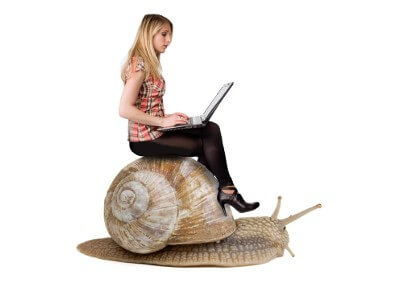 SUDDEN SLOW DOWN
If your Windows PC has suddenly slowed down it may be a sign you need to have your hard drive checked out. (And that you need to ensure you have an up to date backup! – Contact us for some free advice in Plain English.)
Why Choose Us?
Our Technicians have decades of experience in the information Technology Industry. We know cost and fast repairs are important to you. That's why we offer:
Free Quotes to diagnose issue
We are on call Monday to Saturday!
No Need to send your computer out, we can send technicians to you!
No call out fees
No fix no fee policy
Efficient service without the Jargon!
We are Microsoft and Apple Certified
24–48 hour service turn-around time*
4.8 rating on Word of Mouth and Google
*Service time subject to the type of technical issue and may be longer if hardware parts required
Ready to get started?
Contact us today for your free quote!